5 family fun activities in Derry/Londonderry
Looking to spend the weekend in Derry/Londonderry with your family? This is your sign to do so this Spring! Here at Everglades we have created a list of activities your family will love. There are so many things to do and see in this beautiful city, therefore we had to pick our favourites!
1 City Wall
The city walk is one of the most popular attractions in Derry/Londonderry making it a must this Spring. It's a perfect way to start the day. It is the only walled city which is still intact. Whilst discovering this historic wall, you will be able to take in the stunning views of the surroundings. It is 1.5km long, which may sound long, but it's absolutely worth it! With some of the cannons still intact. If you want to learn more about the 17th century conflict within Derry/Londonderry, there are guided tours available in the city, who will take you through the city walls and share some fascinating facts.
2 Ness Country Park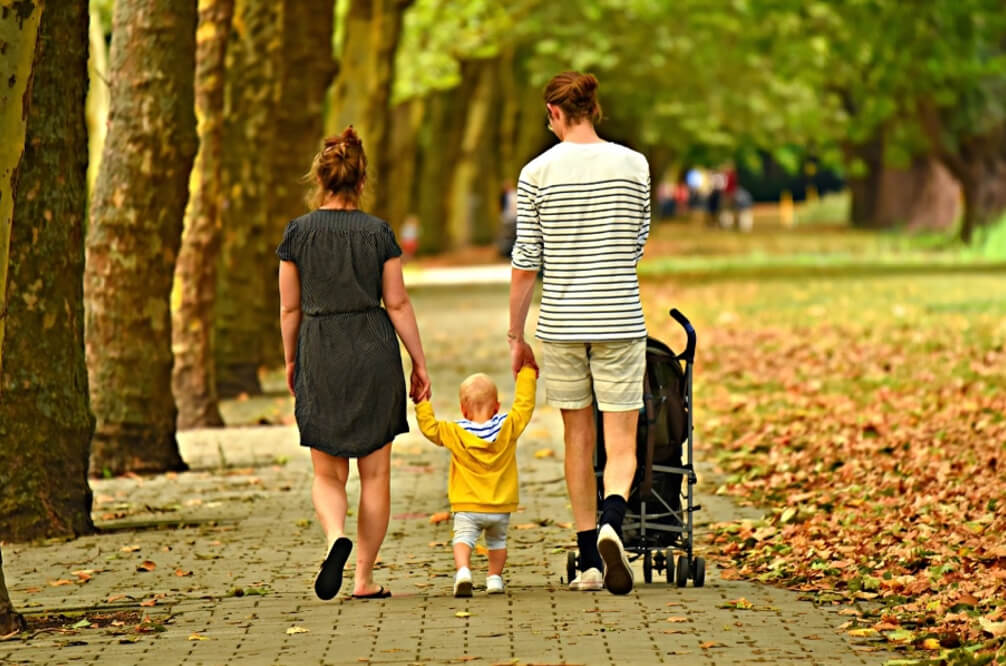 With warmer weather approaching us, a walk around the stunning Ness Country Walk would be essential. The woodland is over 7km long, which follows the Burntollet River through the woods, which takes you to one of the highest waterfalls in NI. It is one of Derry/Londonderry's natural attractions. It is a home to a variety of different species of wildlife as well as wildflowers, which makes for a very scenic walk. The park also includes playparks and picnic areas, and if you're feeling very adventurous there are glamping areas near the park.
3 Craft Village
If you're going on a trip, a souvenir or two wont hurt! Travel back in time and visit the craft village, which is inspired by the 18th century streets. It has a wide range of quirky and colourful independent shops. This includes arts & crafts, cakes, books and many more. The independent shops usually make everything from scratch, which makes it that much more unique and enjoyable.
4 Oakfire Adventures
If you're looking for a bit of an adrenaline rush the Oakfire Adventures will satisfy those needs! This is an activity destination which are suitable for all ages. There are many activities available such as tree trek adventure, paintballing, and their most popular zip trekking experience. There are many ziplines available, why not release your inner thrill seeker and go for the highest zip line which reaches up to 50 metres high. Whilst you're zipping through the forest, you will also be able to take in the beauty of 200-year-old oak trees and rivers making it a very scenic experience.
5 Peace Bridge
To finish off the perfect family day out, enjoy a walk down the peace bridge located at the centre of the city. The meaning behind the name is in hope to improve the relationship between the two different communities within the city. It is now one of the most iconic part of the city with many activities taking place there. It exceptionally fascinating during the late hours, as the bridge lights up beautifully.
We would highly recommend for you to visit Derry/Londonderry during Spring, you will not regret it! Struggling to find a place to stay for the night? Check out Everglades Hotel offers during Spring which can be found below. It is situated near the city centre, making it very convenient for tourists and families.